Steve Easley has a proven track record of assisting landowners, developers and investors to complete developments. Starting from concept or engaging following a development failure, our experience and broad base of experts are utilized to drive success.
Bringing the team in from the start is always produces the best results. We can take an idea or a piece of land and engage our experts to build a plan that saves money, saves time and produces a quality project that is often far beyond the original idea.
In simple terms we can step in and be your one stop for all of your development needs.
Our expertise in Multi-Family, Retail, Institutional and other Commercial projects gives us an eyes wide open approach that brings instant value to any project. These are primarily for-fee services and are all inclusive and include the following:
delivery of owner goals
project feasibility studies
financial modeling
team selection
project management and coordination of legal
marketing and professional services
debt and equity procurement
Start every project by engaging us to build your overall development strategy. Call us today before you spend another Penny!
CASE STUDY |
101 Riverside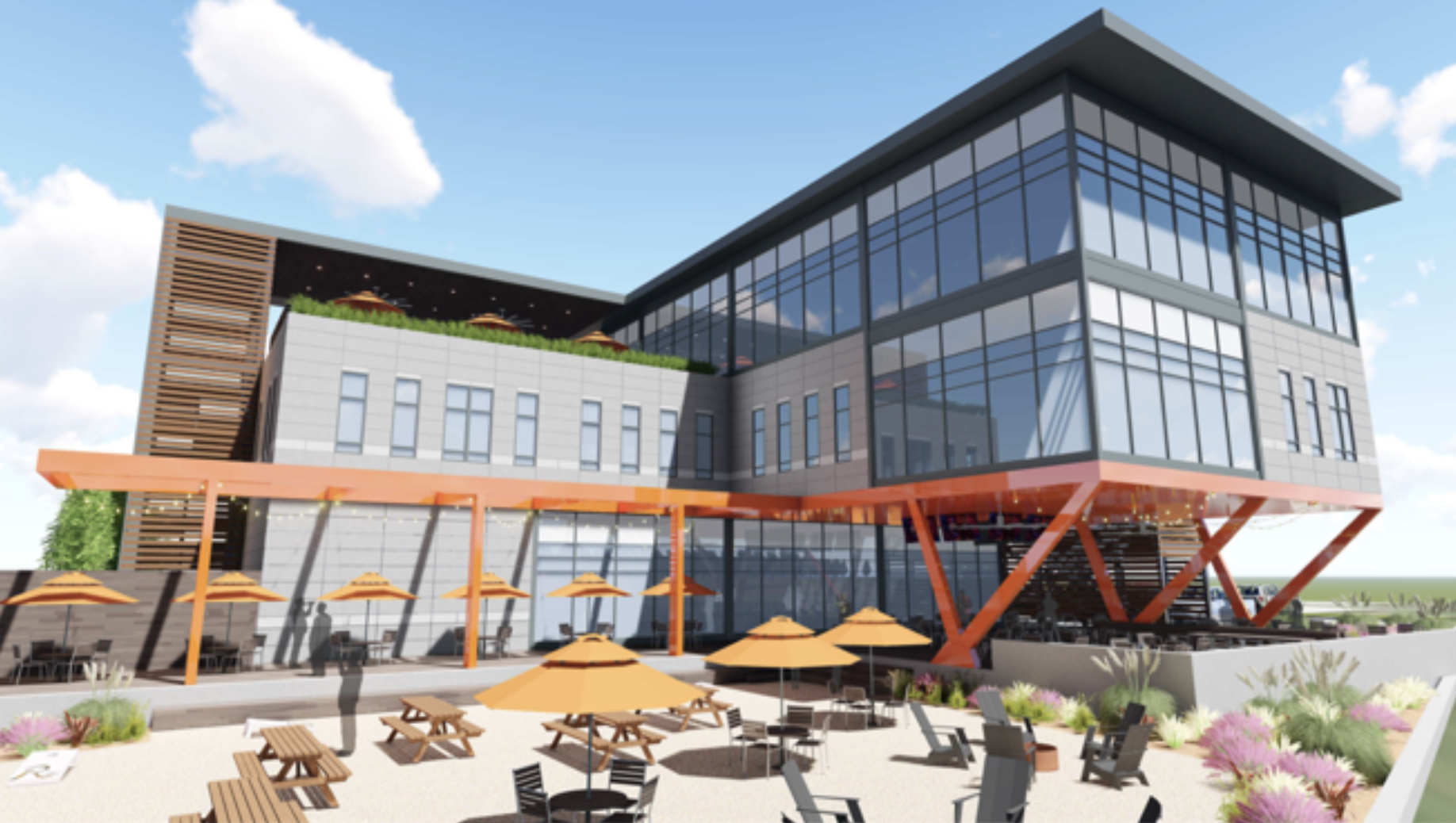 The River Parks area is the east bank of the Arkansas River and is considered the heart and soul of Tulsa.
With over 20 miles of cycling, walking and exercise trails, River Parks is the recreational hub of Tulsa. River Parks connects with an additional trail system at the 101st location with access to another 100 plus miles of trails, extending to surrounding communities.
101 Riverside will become the southern destination for the trail system. The River Rose building will also be the only office space available on the east edge of the river in Tulsa with outside patio space overlooking the river.
Let's Get Started
Contact Steve to start your project or invest in your future