CASE STUDY |
101 Riverside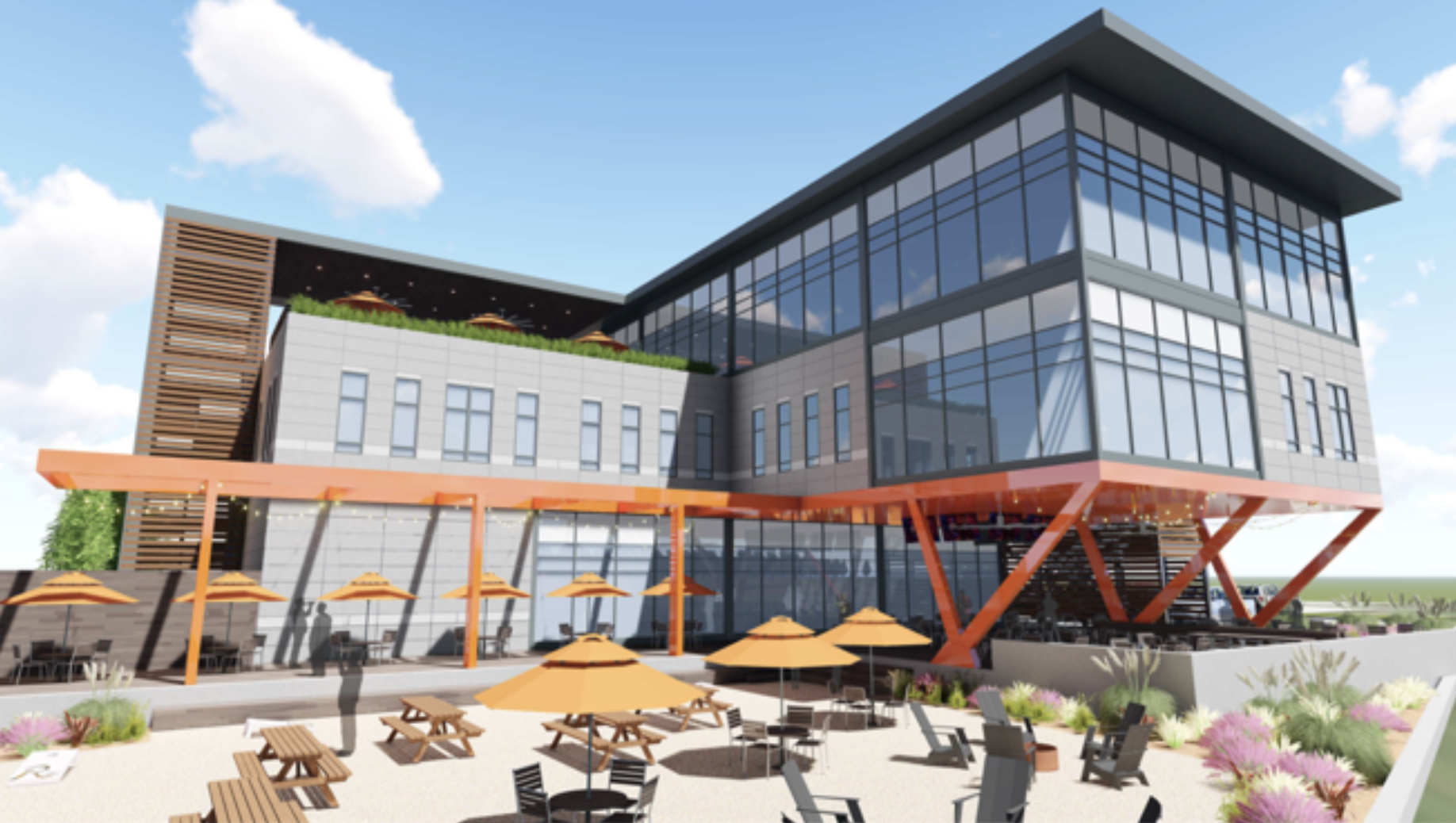 The River Parks area is the east bank of the Arkansas River and is considered the heart and soul of Tulsa.
With over 20 miles of cycling, walking and exercise trails, River Parks is the recreational hub of Tulsa. River Parks connects with an additional trail system at the 101st location with access to another 100 plus miles of trails, extending to surrounding communities.
101 Riverside will become the southern destination for the trail system. The River Rose building will also be the only office space available on the east edge of the river in Tulsa with outside patio space overlooking the river.
Steve is able to leverage experience and a broad base of industry experts to provide assistance to communities with immediate results. This level of expertise is often reserved for larger cities with larger budgets, however, Steve brings this service to small and medium-sized communities.
With a proven track record of assisting small and medium sized towns with
Project Management
Project Financing
District Planning
Tax increment financing (TIF) districts
Economic development
Redevelopment
Project oversight
The only goal is to create an economic difference in the community
by bringing together developers, retailers, and other businesses, that have the potential to flourish in the community, with the city to realize the community objectives.
Let's Get Started
Contact Steve to start your project or invest in your future