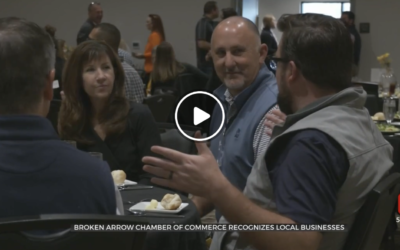 The Broken Arrow Chamber of Commerce says the city keeps booming and the future looks bright.
The more Broken Arrow grows, the better it is for people who live here. They'll have more shops to visit and more places to go.
Steve Easley was given an award at Thursday's luncheon for the jobs he has brought to the city.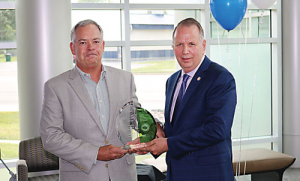 B.A. Mayor Craig Thurmond, right, received first place honors at the 86th Annual U.S. Conference of Mayors City Livability Awards Program recently in Boston. Above, Mayor Thurmond receives a plaque from Rick Padgett, public sector manager, Waste Management in the Texas/Oklahoma market area, at a reception at the Broken Arrow Performing Arts Center.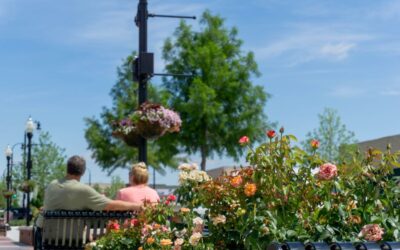 "Bedroom community", an old-fashioned term, typically suggests that its residents sleep in these neighborhoods, but commute to a larger city nearby to work. Home buyers often choose bedroom communities because of the affordability of housing in comparison to living closer to, or inside of, the larger city limits.
Let's Get Started
Contact Steve to start your project or invest in your future